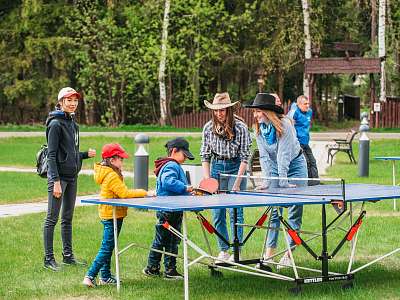 From April 30, 2021 to May 03, 2021
From May 07, 2021 to May 10, 2021
May holidays
From April 30, 2021 to May 03, 2021
From May 07, 2021 to May 10, 2021
May holidays
A great opportunity to spend more than a weekend in the country. First picnics, bright vegetation and vivid colors of nature.
Let's spend these holidays together! Be ready to have a great time and enjoy our eventful program!
Victory Day
Victory Day
Victory Day is the day when we honor the heroic acts of our veterans and thank them for peaceful skies! We are preparing an interesting program to take place during these days; the details will follow soon.